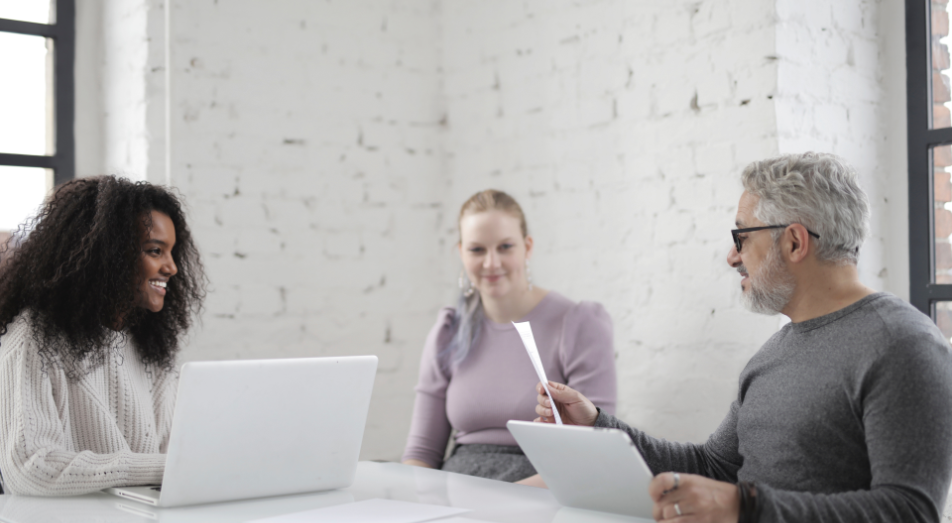 Woodbridge Consulting Group Incorporated (WCGI) is located in Woodbridge, Ontario, Canada and provides senior management consulting services and professional translation services to a wide range of industries.
Over the past 30 years, we have completed several successful critical projects applying an inclusive result-oriented approach tailored to meet or exceed our customer's expectations.
Our experience has proven to be both helpful and impactful.
WCGI guarantees effective and knowledgeable representation for you and your business. Our reputation and history of success with our clients and their business needs speaks for itself.
We provide small and medium-size companies access to professional Senior Managers to help manage and build a sustainable growth plan.
We have worked with leading inventory, merchandising and consumer packaged goods companies as well as with leading retail services companies and third-party retail technology companies in both Europe and North America.
WCGI is built on the strength of 3 decades of senior management experience at CEO, COO, President, Vice President, and Director levels.
We have management experience with:


Organizational development
Business process improvement
Strategic business development
Human Resources
Change management and communication