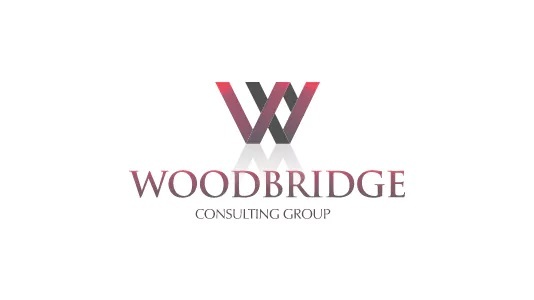 Why Should You Hire Professional Translation Services?
November 23, 2023
Reaching a large audience of potential customers is important to the growth of any business. A key element of business expansion is effectively communicating your services, missions, and goals to various markets across the world in their native languages. Translation services allow you to tap into new parts of the globe to ensure increased business success.
Reasons for Hiring a Professional Translation Service
It is important for translated documents to convey the proper meaning of your business' work and expertise. Independent translators often lack knowledge of the specific technical terminology in various languages that your company needs to utilize to professionally reach and compete in a foreign market. Professional translation companies hire certified translators who have advanced knowledge of various sectors to provide accurate translations with appropriate industry jargon.
Cultural Relevance
Hiring a professional translation service ensures that you are provided with translators who are not only fluent in
multiple languages, but also understand the culture and linguistics of the country or market that you are trying to reach. A translation agency has in-depth knowledge about your target audience and delivers your message in the correct dialect in a natural way.
SEO-Rich Content
Running a global business requires having the ability to reach high search engine rankings in markets all over the world. Hiring a professional translation service means having someone on your side with a high level of knowledge of the market you're trying to reach. Professional translation optimizes your content for online mediums with appropriate keywords, high-quality content, and captivating text.
Resources and Tools
A professional translation service is equipped with the required resources to make your translated content accurate, relatable to the target audience, and optimized for maximum reach to audiences. This ensures that your translations come market-ready and that you do not need to invest in additional tools and services to polish them.
Get Professional Translation Services for Your Business
If your business has expanded — or is about to expand in foreign markets, a professional translation company can help your business grow exponentially in the new ventures.
WCGI Translation Services
A Division of Woodbridge Consulting Group Incorporated
Simply the Best!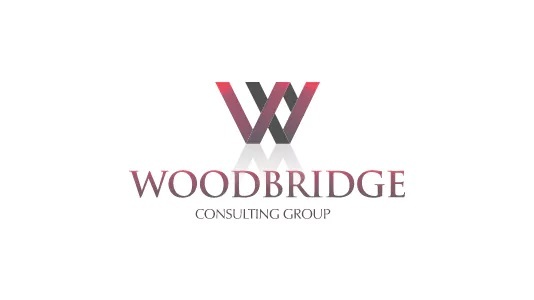 Partage Tweeter The truth: Consumers prefer to communicate in their own languages November 23, 2023 Languages of the global market Wanting to reach the global market means needing to understand your potential consumers. As of…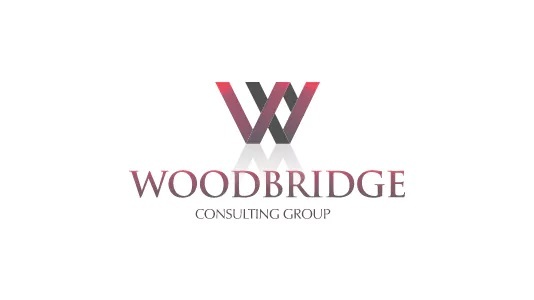 Importance of translation in business communication November 23, 2023 Expanding your business into new markets is not only a matter of communicating your product to future customers and buyers, but also a matter of communicating…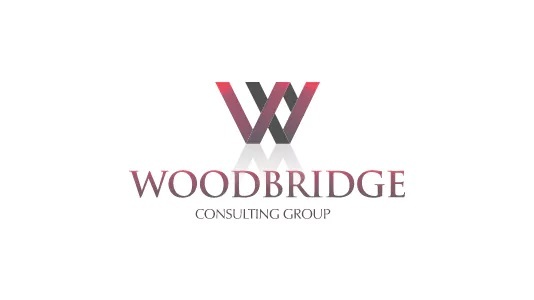 Partage Tweeter How can professional translation services help you sell products to global markets? November 23, 2023   Deciding to expand your business and its products to foreign markets can be a daunting task. While…